xxx NEW DATE TO SEE THE SHOW: 1.8.2021 Vienna Kultursommer xxx
ABOUT THE ACT:
In this 8 min groundbreaking act, Sebastian Berger shows a manipulation technique that he developed the last 9 years. All this surprising, never-seen-before-movements are served with pointed sarcasm. In this act Sebastian as "Professor", is pushing the limits of juggling while also maintaining a high level of entertainment value.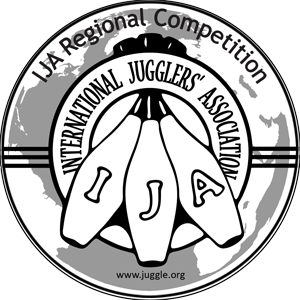 Professor`s "THINGS" won the Gold Medal of the International Juggling Association Competion –IRC Europe 2019 in Newark, GB. And confirmed the show as a high quality juggling routine that features strong technique, creativity and high level of presentation and professionalism.
photos: Rüdiger Breitbach, Anthony Carroll
"You nailed it!!!" Wes Peden
Enjoy our trailer:
TEAM:
Production: Cultural Association FENFIRE   –   Artist on Stage: Sebastian Berger   –   Outside Eye: Lukas Wiesner, Christiane Hapt   –    Stagedesign: Michael Liszt  –    Sound: Tassilo Kaiser